Welcome to the page of CHANCE MAKER.
The core values of CHANCE MAKER are well represented in the independent project

"Inspiring People & Projects (IPP)" first appeared in 2012.

Ever since then,every production of CHANCE MAKER is deeply connected with IPP.

Starting from documentary, CHANCE MAKER now presents a wide range of projects including

BRANDING , WEB CONTENTS and CULTURE & ART.


Based in Japan and Taiwan, CHANCE MAKER explores various topics across 15 countries:

nature, ethnic Group, tradition, culture, art, music, food, design, product, travel and adventure.

The visits around the world and the exchange with

local people provide a source of inspiration to CHANCE MAKER and

we would like to share all these through our projects.


Even if it is an era of internet when information circulates freely,

we believe that there are still truth and values which cannot be conveyed.

In a society overflowed with information, there are people, things, ideas and cultures,

simple but pure and firm, worthy to be fully discovered.

CHANCE MAKER wants to present their stories through our collaborated

projects in hopes of demonstrating their values.


You and I, here and there.

Through images, CHANCE MAKER will create a field with no boundaries

in which people may interact and cultures may collide and blend.


Behind the camera, we are looking forward to meeting you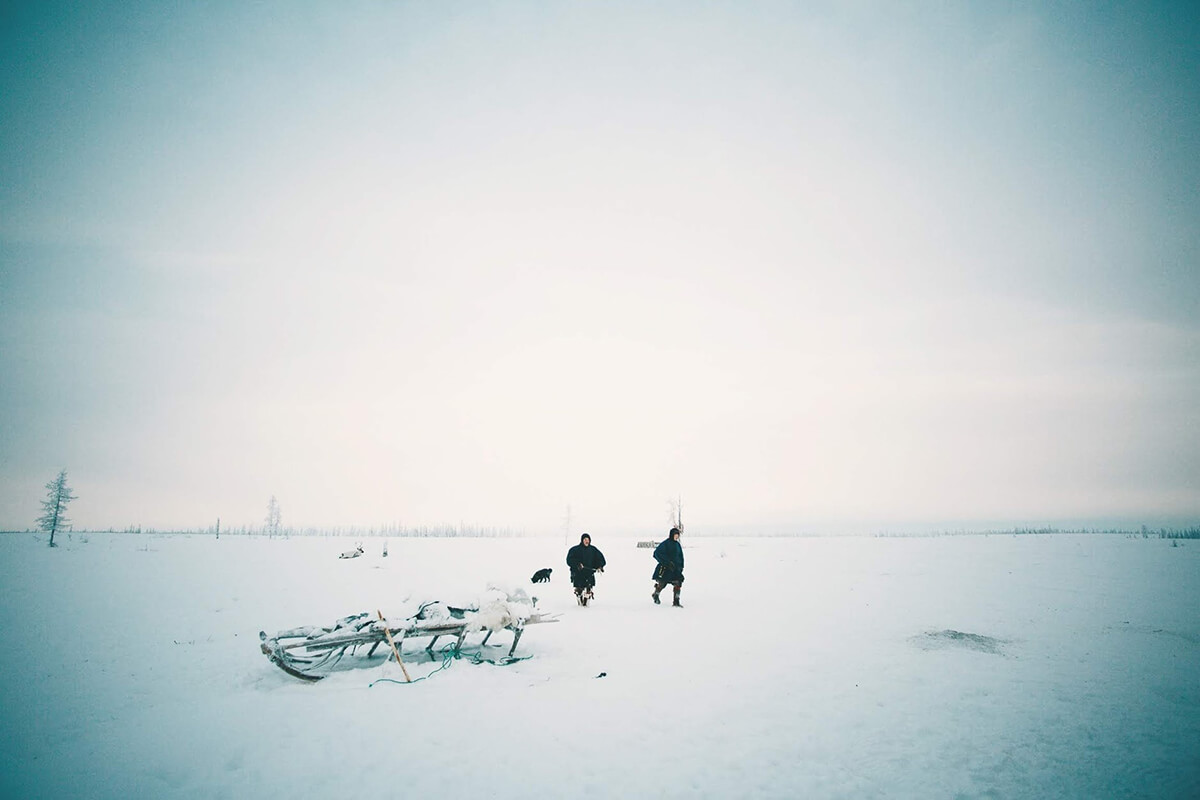 CHANCE MAKER Film connection
Producer Masaki Okada
(Kyoto)
Born in Kanazawa, Japan, Masaki Okada is a co-founder and the CEO of CHANCE MAKER. After studying art and design in London, he returned to his hometown to open the "salon Sui" (粋・Salon), a cultural gathering place where people may enjoy an exhibition with coffee and light food. In 2006 he joined "graf", an Osaka-based design team, to develop food culture related projects. In 2012 he founded CHANCE MAKER with Hiroo Ninomiya and they started working together on the independent documentary project "Inspiring People & Projects (IPP)" As the producer, he is responsible for various food and film related projects. In 2016 he opened WANDERERS STAND in Kyoto, not only a place to appreciate delicious toast, coffee, and an exhibition, but also a meeting point for different creators from around the world.
Director Hiroo Ninomiya
(Taipei/Kyoto)
Born in Nara, Japan, Hiroo Ninomiya is a co-founder of CHANCE MAKER and the head of Taiwan branch.
Before starting learning video production from TV director Katsuyuki Nakata, he has studied lacquer art in his hometown with Mr. Kisui Tarui (Kasuga Oonushi Shoku Azukari 春日大塗師職預), a grandmaster of lacquer art at Kasuga Taisha (春日大社) for years. He is now not only a director but also a project designer, creative director and manager who participate in various projects. In 2011, the project for Yamaha Motors won him a business model design award. Since then, he has become the director of the documentary series "Moving You" for Yamaha.
He started the independent documentary project "Inspiring People & Projects (IPP)" in 2012, focusing on creators in different fields. In the same year, CHANCE MAKER was founded and he started to work on international projects which require cross-disciplinary teamwork and frequent trips to shoot all around the world. Since 2014, he started to travel frequently between Taiwan and Japan. For him, Japan and Asia are both unique in their own way despite their common roots. He pays great attention to cultural and creative industries in Asia.
Producer / Director Fang Liu
(Taipei)
Born in Taipei, Taiwan, Fang Liu is now the project coordinator and a producer of CHANCE MAKER. After Graduating from the Department of Architecture at Shih Chien University, she has gained various experiences in the following fields: branding, public relations, curation, etc. She started documentary filming and project execution for CHANCE MAKER in 2014. Now she is a producer and assistant director who enjoys meeting different people and taking on diverse tasks.
Camera Masato Indo
(Tokyo)
Born in Osaka, Japan, Masato Indo is a core member of CHANCE MAKER and the cinematographer of "Inspiring People & Projects (IPP)" since 2012. His collaboration with director Hiroo Ninomiya dates back to late 1990s. From 2015, he began his freelance photographer career in different fields, including documentary and advertising. His signature style, powerful and vivid, is highly praised at home and abroad.
Music Takeo Toyama
(Hiroshima)
Born in Hyogo, Japan, Takeo Toyama is an Onomichi (Hiroshima) based musician and the keyboard player of EGO WRAPPIN'. After appearing as the protagonist of chapter 3 of "Inspiring People & Projects (IPP)", he has become a core member of CHANCE MAKER. He made his debut as an electronic music artiste in the 1990s. Later, he released two albums on the German label Karaoke Kalk. Aside from piano, he also involves in cross-genre composition and performance, theater soundtracks, and advertising music. His eighth album will be released in 2020.
(photo:Ryo Mitamura)